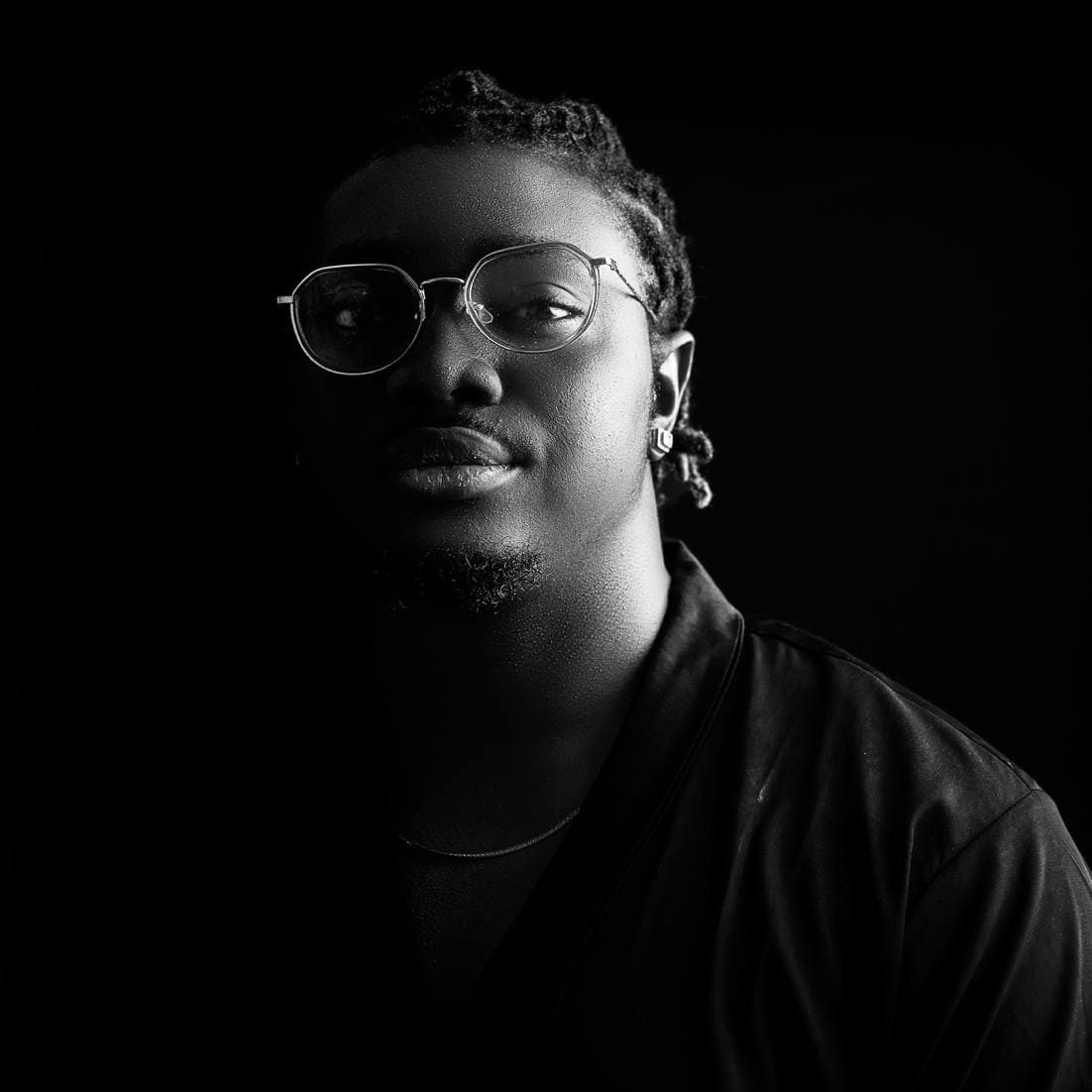 The Academic Research and Tech Guy
I help you write academic research papers. I help you write easy-to-understand tech articles. I help you build websites that amplify your business's online presence.
Ever wondered how academics and tech could share the same space?
Well, meet me – The Academic Research and Tech Guy.
With a Sociology background, I write research papers not just to meet deadlines but to save students time, reduce their stress, and boost their grades.
I've proudly facilitated nursing students in obtaining their RN licenses, and guided ambitious students in achieving their dreams of earning their BSc and MSc degrees, all without unnecessary stress.
With enthusiasm for tech, I break down intricate tech concepts into easy-to-understand captivating stories, making even the most complex concepts accessible to a wide audience, from tech enthusiasts to curious 5-year-olds.
But wait, there's more! I design and develop sleek WordPress websites, giving individuals and businesses a spotlight on the internet, and making them visible to their potential customers.
Whether it's a personal portfolio, a business site, or an e-commerce platform selling courses, I've helped businesses and individuals alike. From creating nonprofit charity websites for organizations to developing individual websites for portfolios, my goal is to amplify your online presence.
Beyond writing and building websites, I'm a content creator. I share my freelancing insights through short videos, tweets, LinkedIn posts, and my newsletter, The Unfxcked Freelancer.
If you're a freelancer like me, you'll find nuggets of wisdom and encouragement in my content.
Connect with me for the latest in academia, tech, and freelancing.
And feel free to reach out for questions, collaborations, or just to chat about anything else that sparks your curiosity.
Ciao!
Bachelor's Degree in Sociology.
University of Ilorin, Nigeria
He is a hardworking and solid writer with great writing and research skills. He is well-versed in various topics, and he produces good-quality papers every time. He is a pleasure to work with.
Temidayo is a reliable and versatile writer who goes the extra mile for his clients. His writing is always fresh, creative, and on-target. I highly recommend him and will continue to do so.
I have been working with Temidayo for a while now and he has not only built me a great website but also managed it for me efficiently. He is prompt. I will continue to use his excellent services.