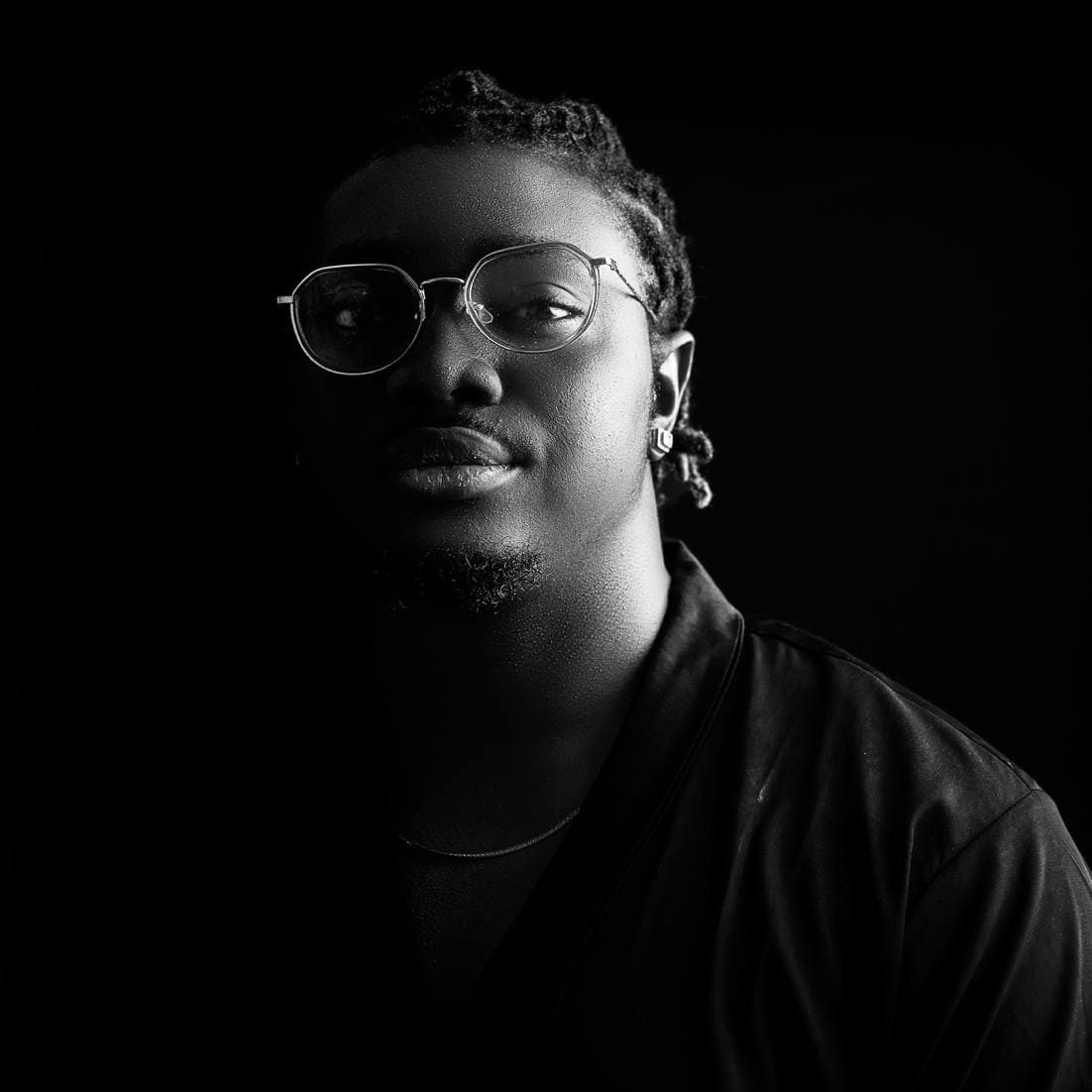 Solving Problems, One Content & Website At A Time
I write content that bridge the gap between technology and human understanding. I build websites that supercharge businesses' online presence.
As a freelance tech writer, I specialize in crafting informative and engaging articles and news stories that simplify complex tech concepts and trends.
With a background in Sociology, I bring a unique perspective to tech topics. My goal is to make technology accessible and user-friendly to everyone, regardless of their tech expertise.
When I'm not writing articles, I'm busy building sleek and functional websites using WordPress. I believe in the power of an effective online presence, and I bring websites to life that not only look great but also deliver seamless user experiences.
Beyond writing articles and code, I'm a content creator. I share my freelancing insights through short videos, tweets, LinkedIn posts, and my newsletter, The Unfxcked Freelancer.
If you're a freelancer like me, you'll find nuggets of wisdom and encouragement in my content.
Feel free to reach out if you have questions, want to collaborate, or just chat about tech, freelancing, or anything else that sparks your curiosity.
Bachelor's Degree in Sociology.
University of Ilorin, Nigeria
He is a hardworking and solid writer with great writing and research skills. He is well-versed in various topics, and he produces good-quality output every time. He is a pleasure to work with.
Temidayo is a reliable and versatile writer who goes the extra mile for his clients. His writing is always fresh, creative, and on-target. I highly recommend him and will continue to do so.
I have been working with Temidayo for a while now and he has not only built me a great website but also managed it for me efficiently. He is prompt. I will continue to use his excellent services.